About us
Memo'd is a note-sharing app where you can find inspirations and ideas shared by our community of creators
---
Key features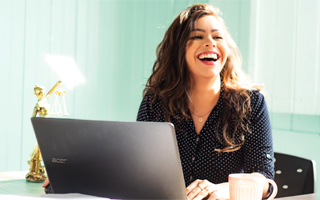 Complex ideas quickly understood
The unique 10-point structure of our Memos means no noise or wasted time, just concentrated wisdom.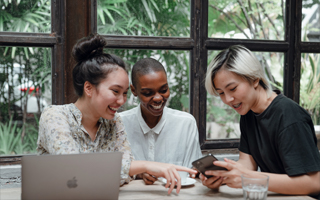 Create and share Memos
Let family, friends, colleagues and the wider world benefit from your knowledge.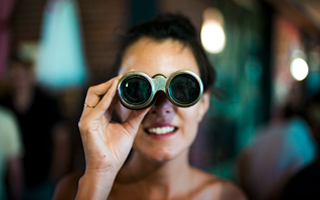 Save and organize
Memo'd makes your most important ideas simpler to communicate – and easier to find. Keep your valuable insights safely stored in one place.
---
Who we are
Like you, we on the Memo'd team want to constantly improve and grow. Check out four of our profiles to learn more about our interests and journeys
---
Learn more about the thinking behind Memo'd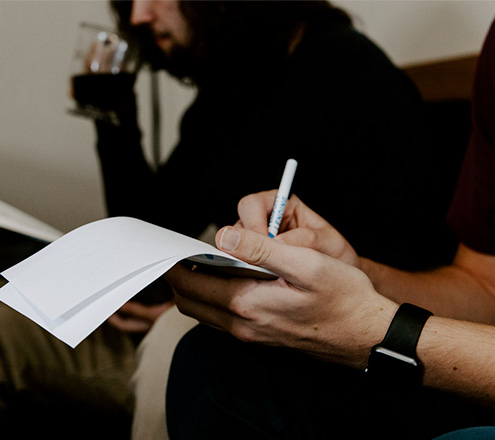 New era.The internet created an explosion in information, but we're at the limits of what our minds can organize and absorb. We need a better system for gaining, storing, retaining and sharing knowledge.
Insight hunger.There's a permanent demand for insights that can help us succeed in life and work, but we need to separate the valuable from the noise.
Shift to short form.There's a shift to shorter form content. The nature of writing itself is changing. We're seeing a transition from the paragraph to the "information block" or text cell.
For more details on the thinking behind Memo'd, download our White Paper: Get The Memo? Crowdsourced wisdom and the shareable notes revolution
---
Memos: A new way of gaining and sharing knowledge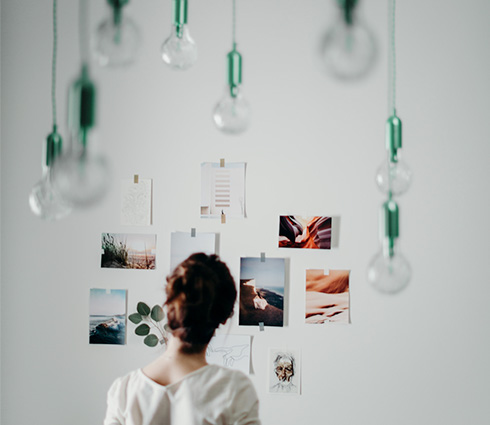 If something's worth knowing, it's worth remembering – and with as little effort as possible.
A Memo is a note that makes any subject instantly understandable through its simple, 10 bullet point structure.
It's bite-sized inspiration that you can easily retain with no fluff and no wasted time.
Memo'd is designed to streamline your expertise so that your insights can be easily learned and shared by anyone.
---
Memos on Memo'd
Learn more about the origins of the platform, the big ideas behind its inception, and everything Memo'd has to
offer knowledge-seekers like you.